Redefining Logistics for over 20 years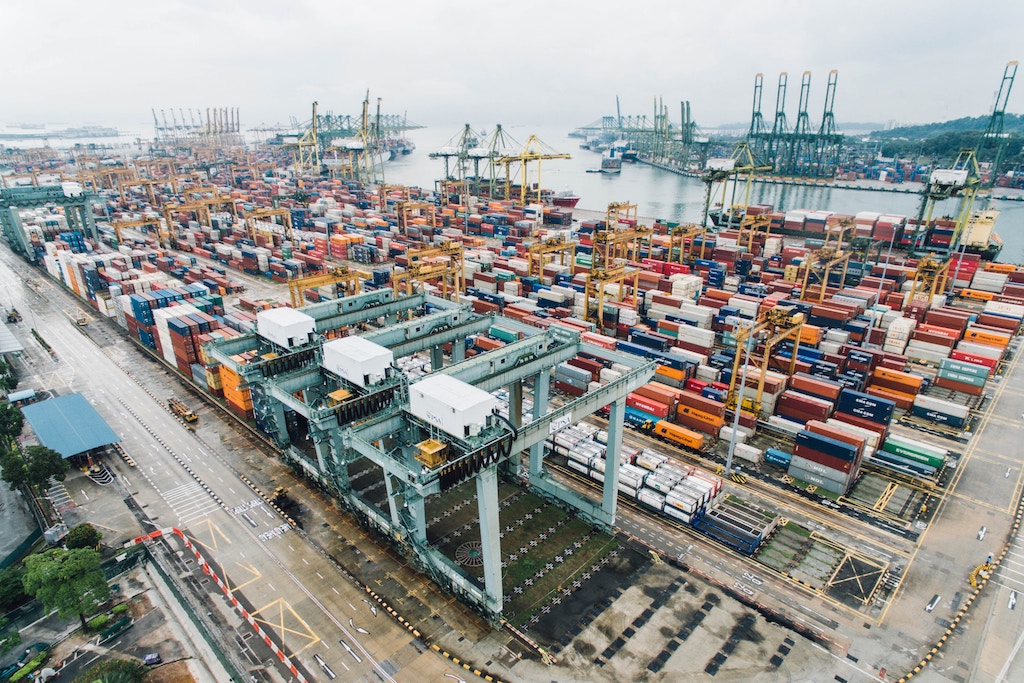 Global Shipping services were founded to cater the following needs — Customs license, Local transport & Warehousing.
Glo Shipping and Logistics Pvt. Ltd. were initiated to help our customers with more value added services — Ship agencies/NVOCC, Forwarding – Sea/Air, Supply chain management & Project movement
IMA – Founded in 2010 with International Maritime and Aviation LLC to extend our Global presence across UAE and OMAN.
Leaders behind Gloshipping

Mr. V.I.Mathew
Managing Director
Managerial experience with leading shipping line (MAERSK) for more than 28 years and supply chain for 5 years in Maersk Logistics

Mr. R. Rajesh Kumar
Founder | Director
Exposure in EXIM field for more than a decade and a specialist in custom broking, Forwarding and warehousing.

Mr. Anil Mathew
Director
More than 10 years experience as GM for International Maritime and Aviation LLC [ JV with Glo] in Oman. 3 years experience as SAP consultant with TCS. Completed his MBA from Copenhagen Business School.

Mr. Kaushik Padhi
Director - Eastern Region
More than 23 years experience in major Shipping line(MAERSK/APL) Freight Forwarding including Air Freight

Mr. Sumit
Director - Western Region
More than 18 years experience in major International Freight Forwarding including Air/Sea Freight, Personal Baggage, Exhibition Cargoes, Customs, Third Country Trade.