Extending from domestic to international terminals
The air freight market has become more competitive than ever. At Gloshipping, we work with top carriers and has a vast number of partner networks to ensure secure space for our clients when they need one.
Our team boasts decades of experience on both the carrier and freight forwarding sides of aviation industry. We work closely with clients to understand their business, and to guide them with optimal routes and strategy to suit their need.
We work with clients shipping air freight regularly, as well as those who reserve air shipments for urgent needs. Our team connects with Market and Client to offer the best suitable solution to cater each need.
Reliable partners during crisis
New products, demand spikes, or supplier mishaps can all lead to an urgent air shipment. When that time comes, having us on the side makes a vast difference. We offer Fast quote turnaround times, consultative route planning, confirmation of uplift, and granular visibility give you the assurance you need that your goods will arrive on time.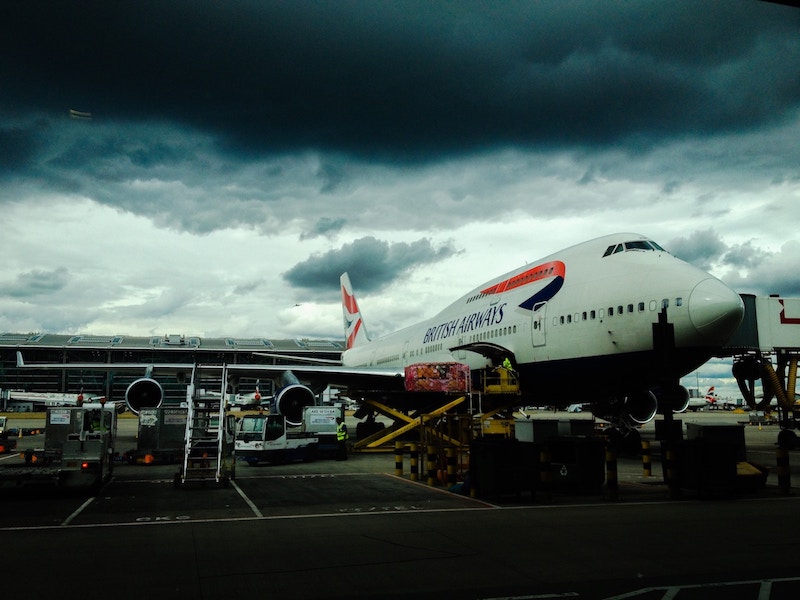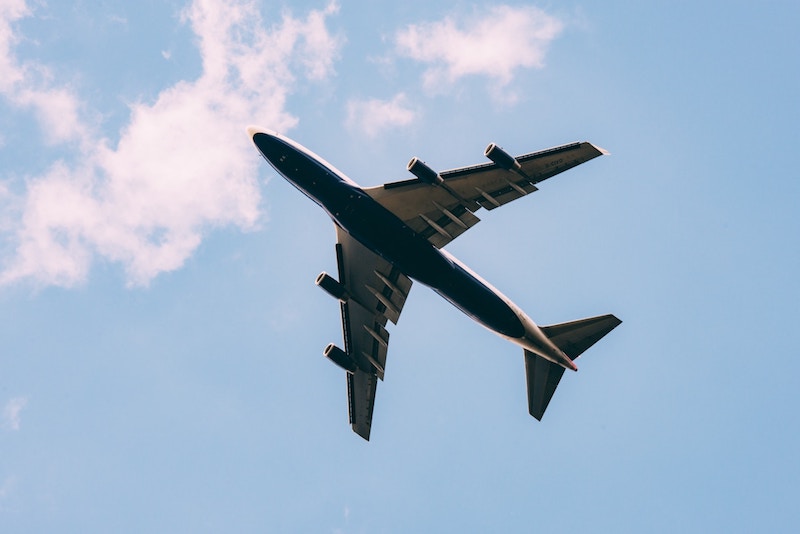 Guaranteed uplift via our partner network
We have closely associated with partners all around the globe to make sure we can handle your air shipment in effective and timely manner, especially our express services are best go for urgent requirements.
Uplift your next shipment with us, the best value for your money