Saving your precious time from tiresome paperworks!
Exports documentation can extend to Purchase order from Buyer, Sales Invoice, Packing List, Shipping bill, Bill of Lading or air way bill, Certificate of Origin and any other specific documentation as specified by the buyer, or as required by financial institutions or LC terms or as per importing country regulations.
Imports documentation can range to Purchase Order from Buyer, Sales Invoice of supplier, Bill of Entry, Bill of Lading or Air way bill, Packing List, Certificate of Origin, and any other specific documentation required by the buyer, or financial institution or the importing country regulation
Reliable experts across the globe
Every port in every country around the world puts your cargo through a customs clearance process. What's more, the rules, regulations, and laws are a bit different from country to country, sometimes from port to port within a country. Hence, it's a must to have an experts to handle this, our team have 25 years of expertise to handle such hectic process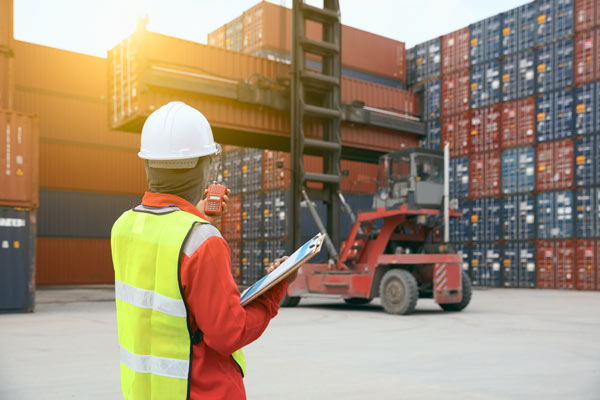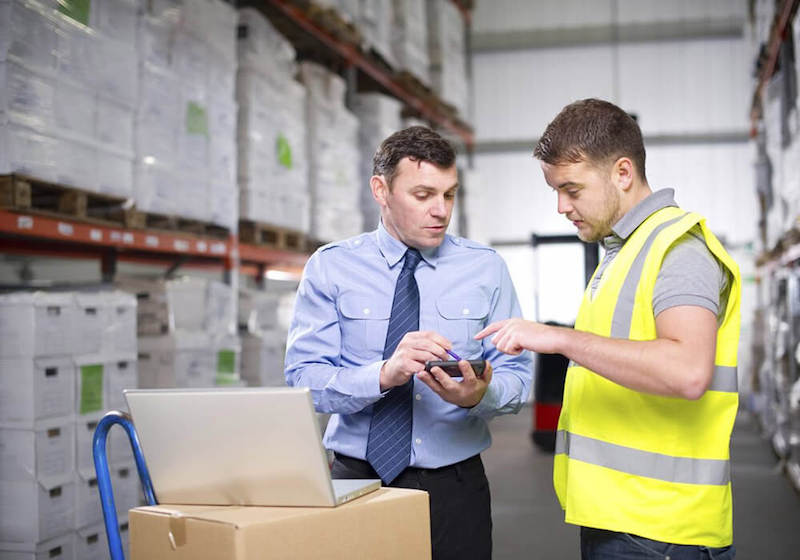 Keeping Transparency in each step
As a company, you might need to be updated about the entire process and the laws that are applicable to your goods, this is why, we will stick with you and answer your questions while we handle the form, you will be informed on what's happening!
Focus on your customer while we take care of your customs.