Extending to all routes across every major station
Reliable goods transit on major trade stations
In a volatile rail market, ensuring you'll be able to secure space during peak times is essential to achieving your company's goals. We offer multiple railway options each week with different containers, ensuring you have access to truly secure space when it matters most.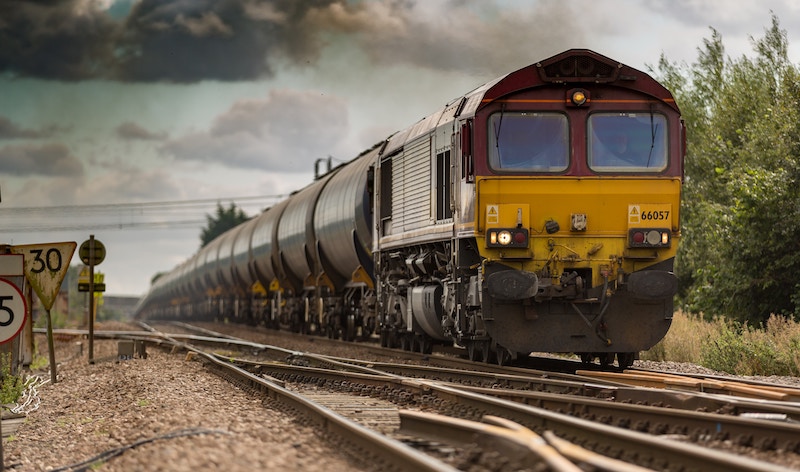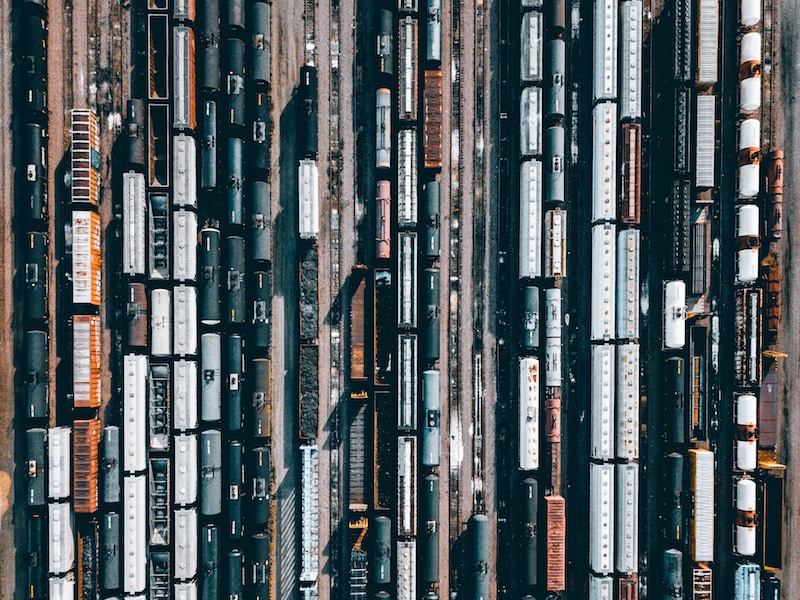 Favourable rates through consistency
For decades, the traditional forwarder model has been to secure more space than needed, and fail to fulfill the reserved allocation. Carriers price this risk into their rail freight rates, but Gloshipping on the other hand takes necessary measures to only book sufficient space to reduce price.
Book your next Rail with us and save more money and time.